Angel Nadal is Professor of Physiology and Deputy Director of IDiBE at the Miguel Hernández University of Elche and group leader and member of the Steering Committee of CIBERDEM. His research has demonstrated the relationship between Bisphenol-A exposure and alterations in glucose metabolism, including the study of the initial molecular events. These findings have been seminal in establishing the relationship between endocrine disruptors exposure and diabetes mellitus. His interest continues in the study of how the environment affects β-cell division, death and function and its involvement in the development of diabetes. He has been recognized with the Spanish Diabetes Society award for best young researcher (2004) and the Alberto Sols award for basic research in diabetes (2017). He is regularly involved in improving the translation of EDC science to regulation.
https://orcid.org/0000-0003-4178-2152
Juan Martínez-Pinna studied Biology at the University of Alicante. He obtained his PhD at the Institute of Neuroscience-CSIC of the Miguel Hernández University and trained as a postdoctoral fellow at the Department of Physiology in the University of Cambridge (UK), where he studied the voltage dependence of G-protein-coupled receptors. He is Lecturer of Physiology and head of the Neuroendocrine Physiology research group at the University of Alicante. His scientific interest is focused on the study of the effect of endocrine disruptors with estrogenic activity on the alteration of ion channel physiology in pancreatic β-cells and neurons. His research results during the last decade have shown that ion channel dysfunction induced by exposure to endocrine disruptors alters insulin secretion in pancreatic β-cells and pain threshold in sensory neurons.
Esther Fuentes studied Biochemistry at the University of Valencia, Spain and received her PhD from King's College London, UK. She is Lecturer of Nutrition and Bromatology at the Miguel Hernández University of Elche. She combines her research interest in the role of endocrine disruptors in metabolic disorders with her position as Deputy Vice Chancellor for Culture.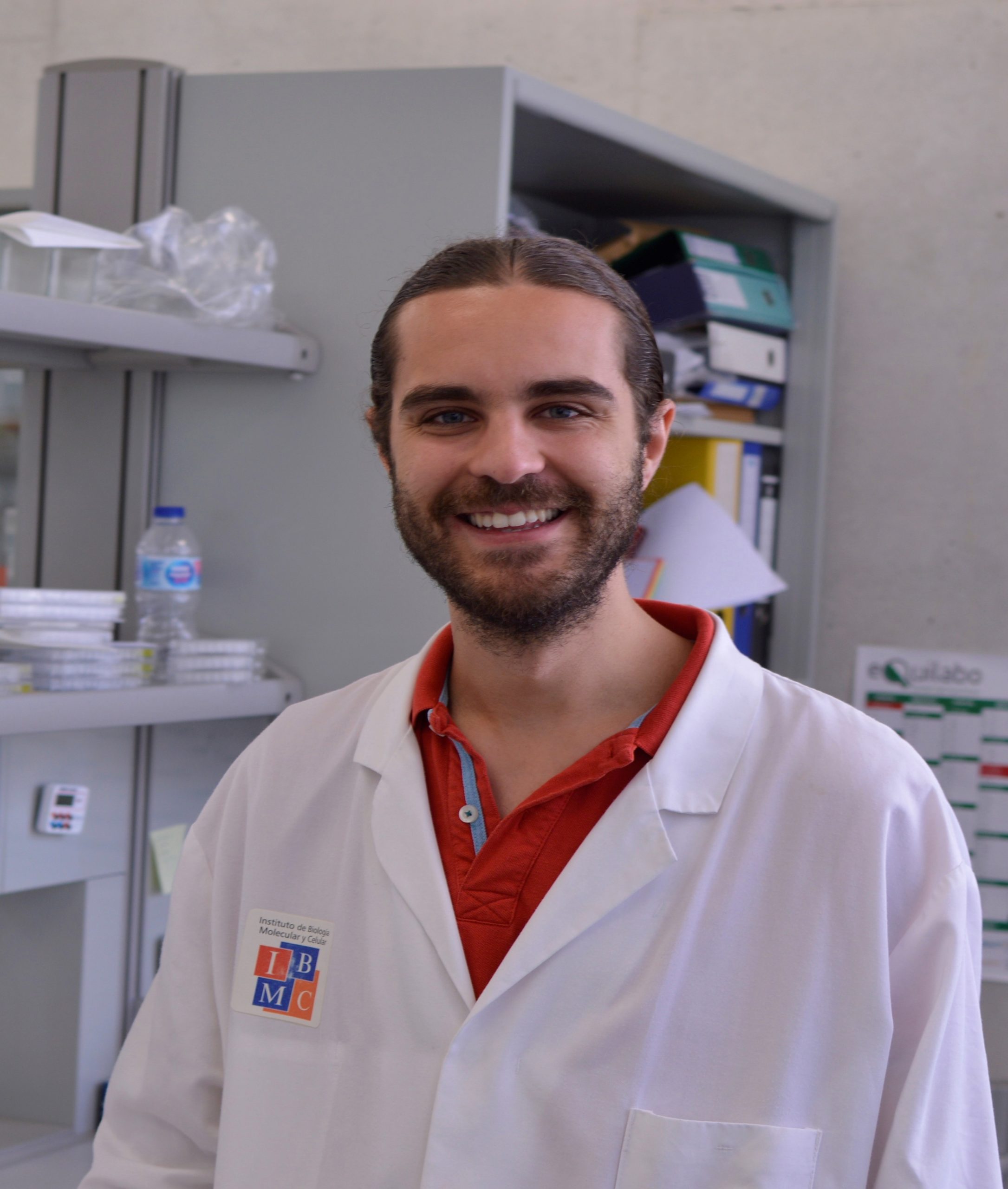 IGNACIO
BABILONI-CHUST
PhD Student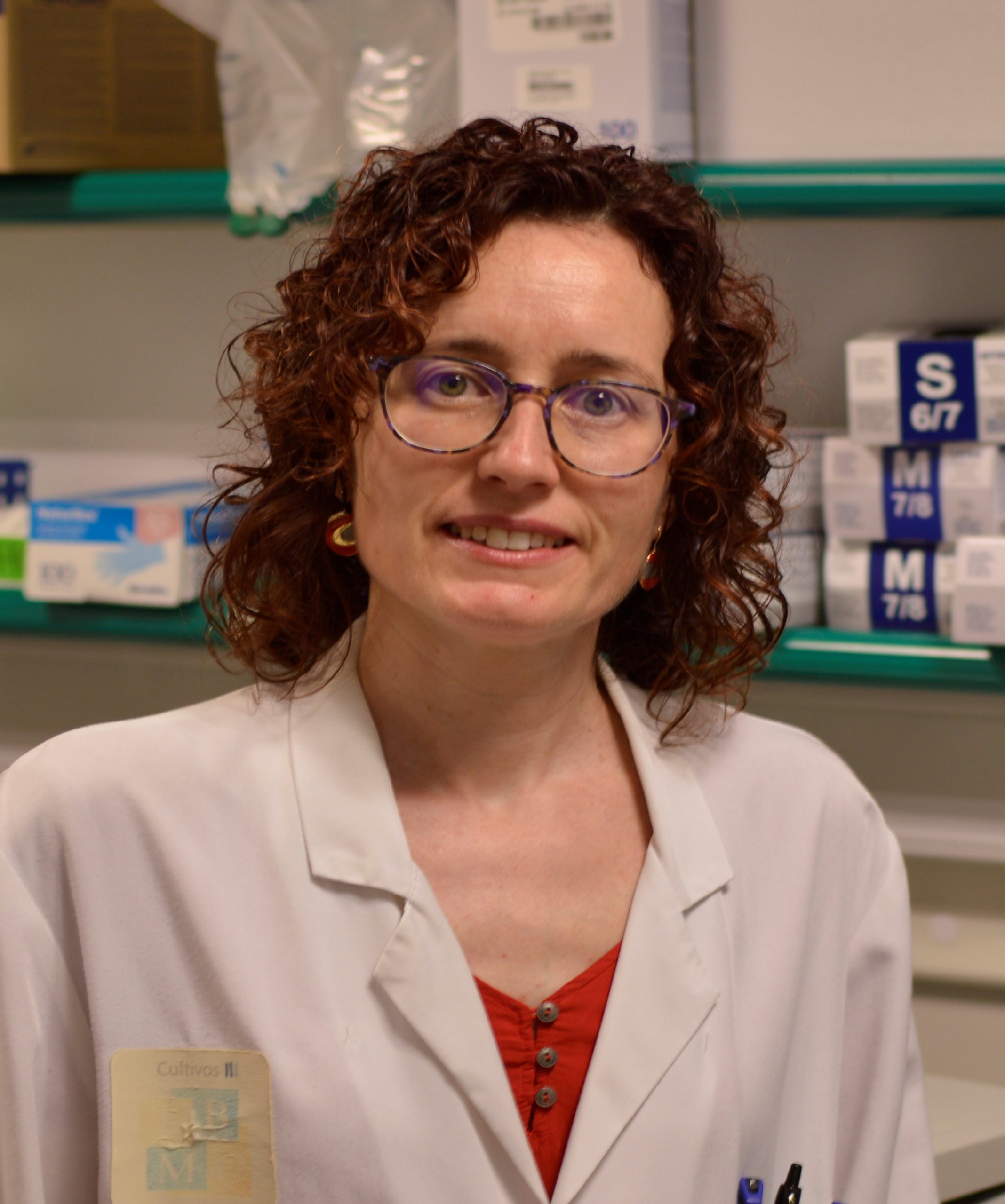 BEATRIZ
BONMATÍ
Technician
REINALDO
S. DOS SANTOS
Postdoctoral Researcher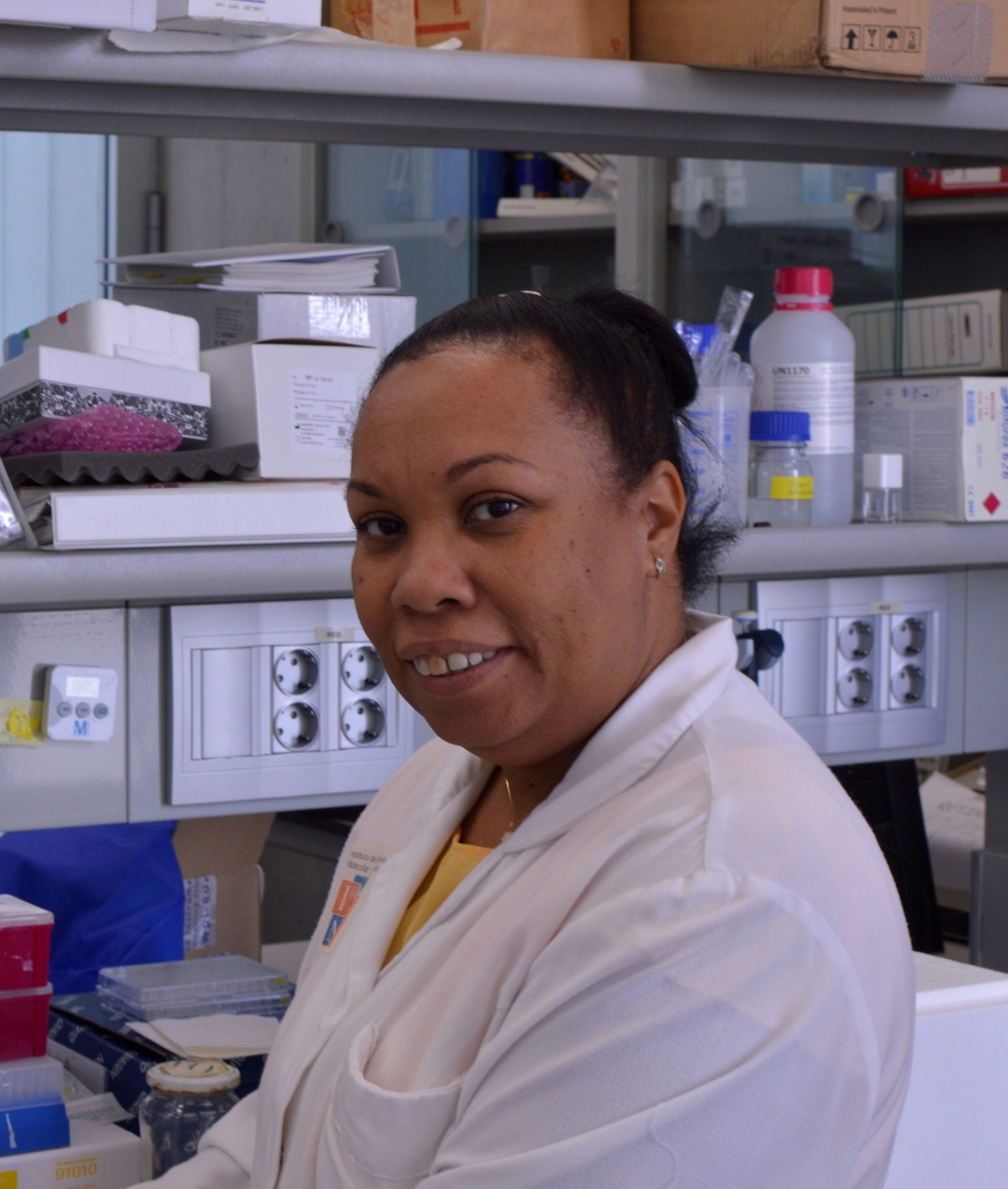 REGLA MARÍA
MEDINA-GALÍ
Postdoctoral Researcher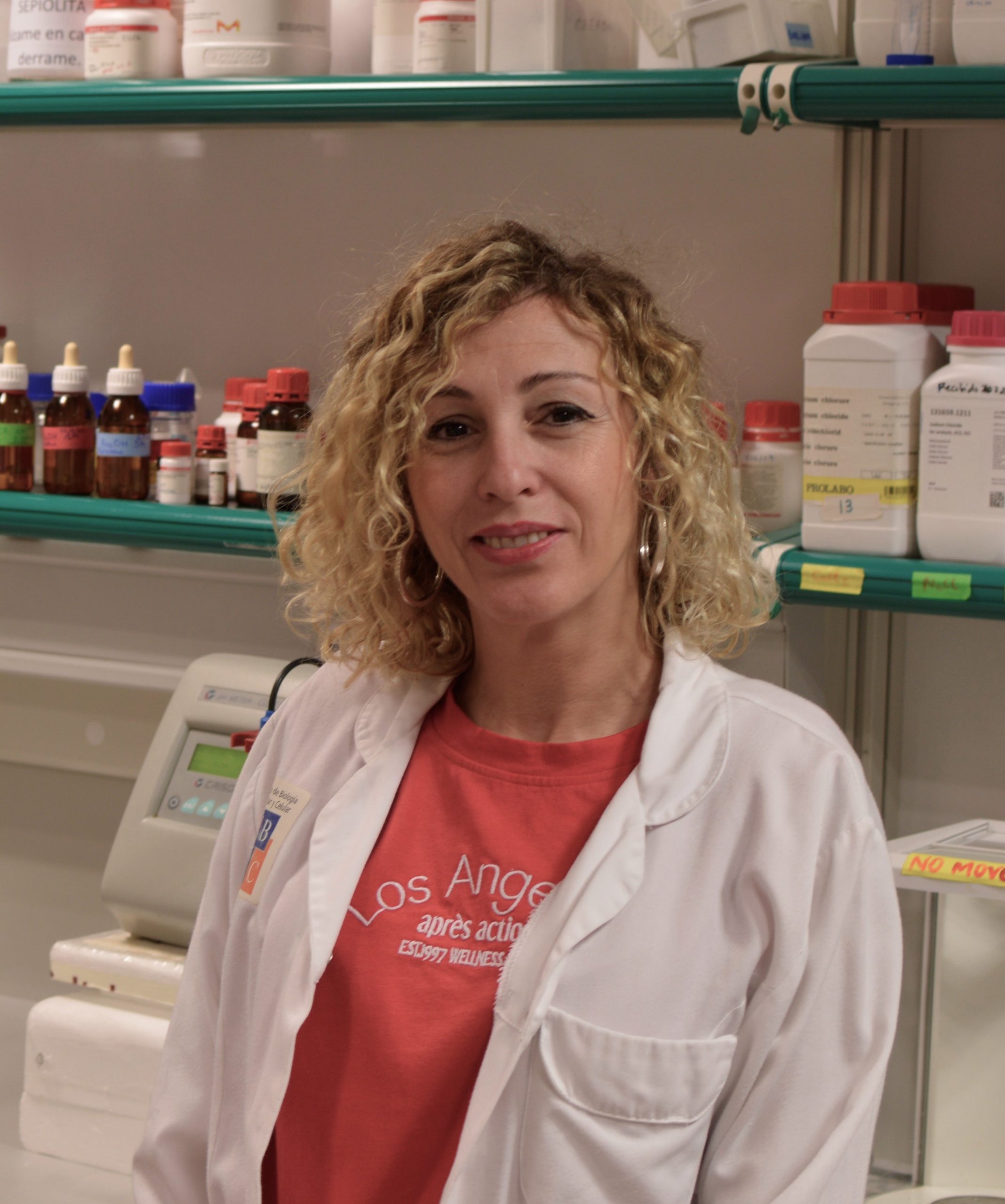 MARÍA LUISA
NAVARRO
Technician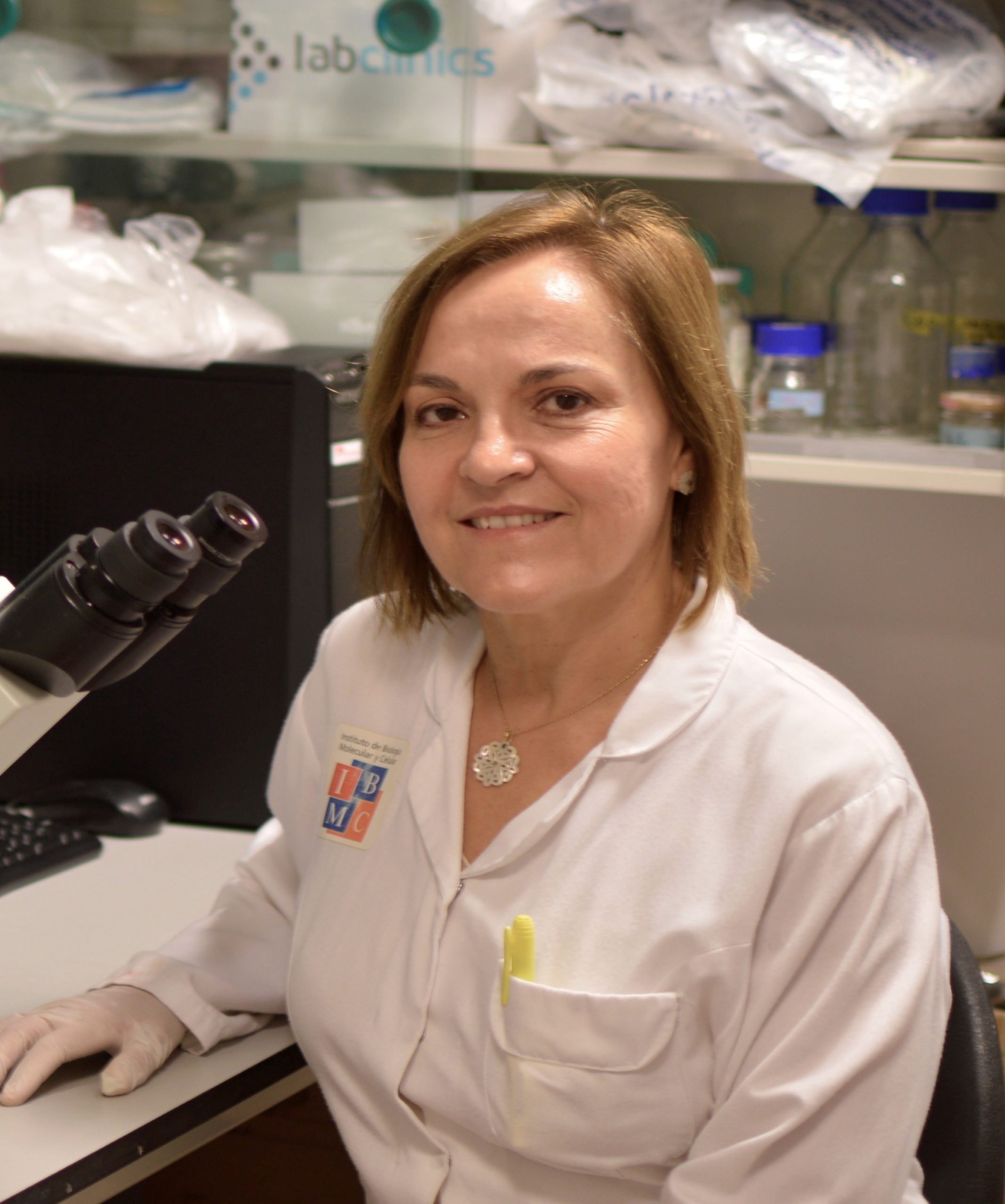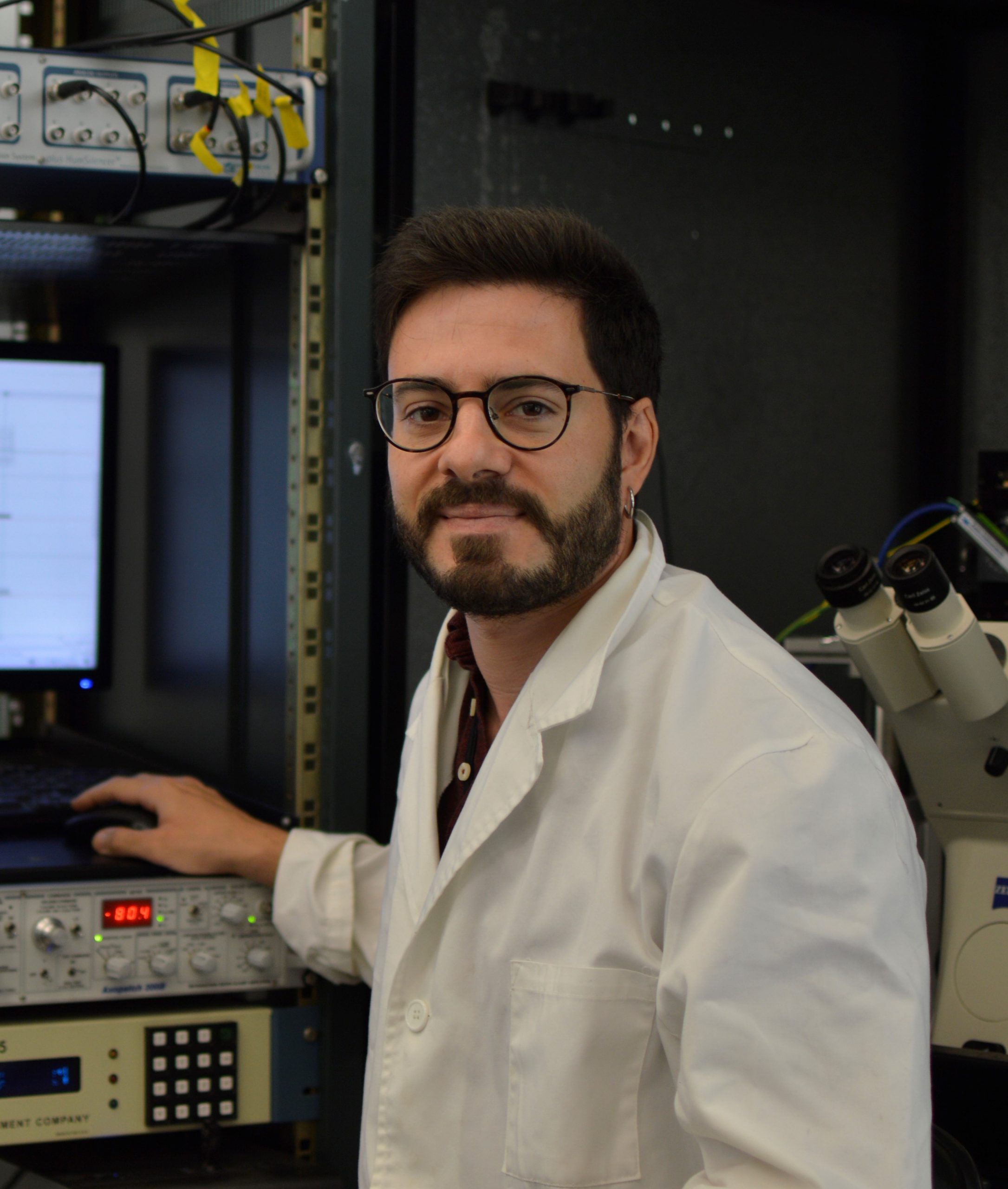 ROBERTO
SEMPERE-NAVARRO
PhD Student